Chip Net Worth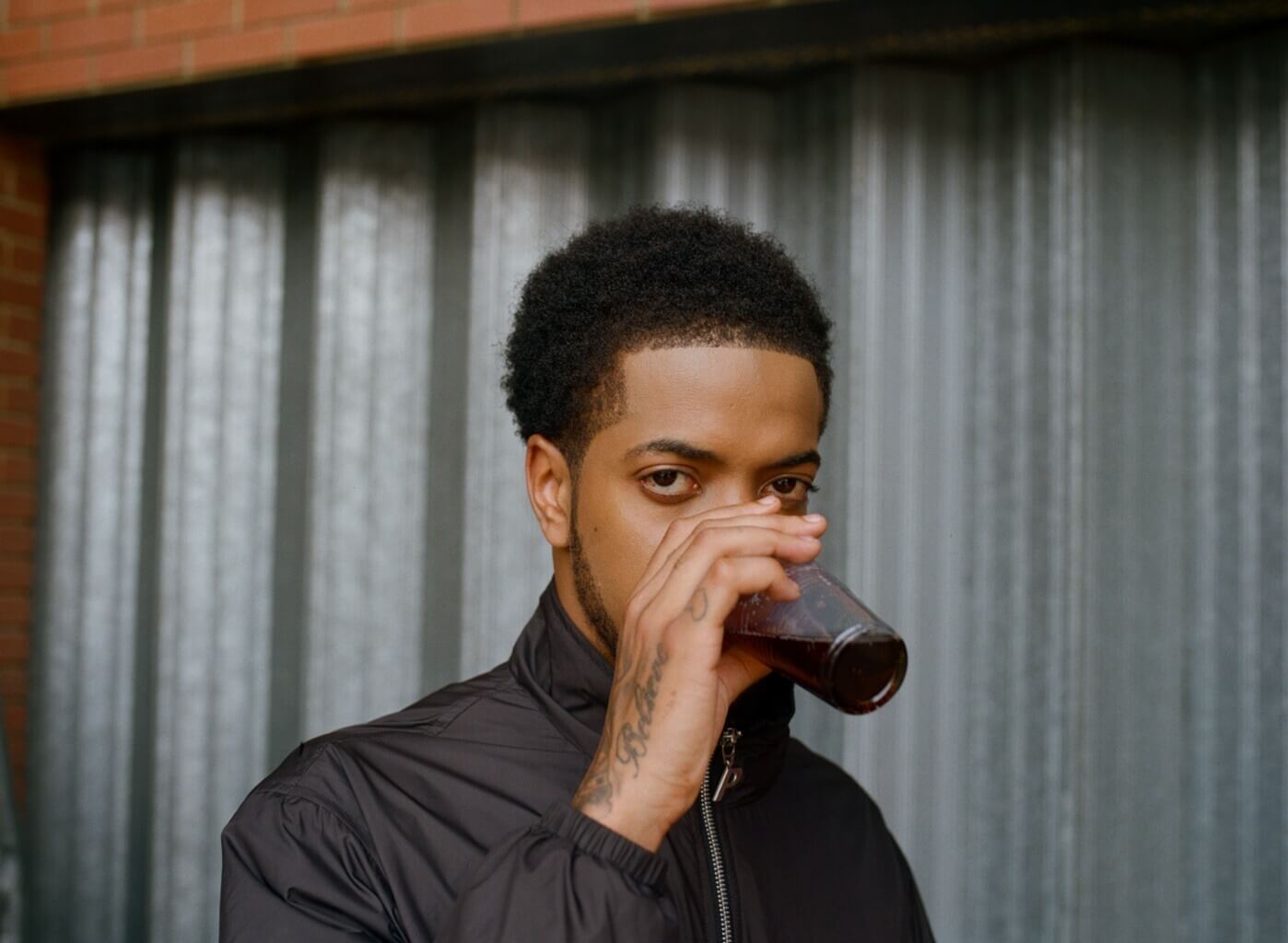 Jahmaal Noel Fyffe, better known by his stage name chip (or Chipmunk, is a British rapper/grime MC from Tottenham, England.
Chip has experienced a good amount of success in the music industry.
According to his official chart profile, Chip has 1 number 1, 7 top 10s, 14 top 40s and over 132 weeks in the top 75.
Chip Net Worth
Chip money has come predominantly through his pursuits in music.
He will have acquired money through a combination of record sales, contracts and live appearances/performances.
Chip net worth is estimated to be between 4 to 5 million pounds.
General Facts
| Net worth | 4-5 Million |
| --- | --- |
| Occupancy | Musician |
| Nationality | English |
| Height | 6ft |
| Died | N/A |
| Born | 26th November 1990 |
| Age | 29 |
Life
Jahmaal Noel Fyffe, better known as Chip or Chipmunk, was born in Tottenham on the 26th of November 1990.
Chip's parents split up when he was young, despite this he still managed to do okay in school.
He left school with 3 A levels at D and above.
From a young age, Chip was into music, often renting out the studio to make music with his friends.
He was inspired by the early pirate radio stations, taking inspiration from the likes of Wiley and Dizzee Rascal.
After being brought on by Wiley onto Tim Westwood's show (2007).
He would go on to sign a deal with Columbia Records of Sony Music.
From here he would go on to create his first album called 'I Am Chipmunk' which included the hits 'Diamond rings' and 'Chip Diddy Chip'.
They would both go on to chart at number 6 and number 21 respectively.
He would become the youngest rapper ever to chart in the top 10.
After this, Chip would go on to drop his most successful song 'Oopsy Daisy' which would reach the number spot in the Uk charts.
Again he would break another record, becoming the youngest rapper to get to the number 1 spot.
Chip would re-enter the charts once more in 2010 with the arrival of his new album 'Transition'.
It would include the likes of Trey Songz, Wretch 32 and Chris Brown.
His song with Chris Brown called 'Champion' would be the first song released from the new album.
It would go on to reach number 2 in the charts narrowly missing the number 1 spot.
2012 signalled a change in chip's music career due to late in 2011 the record label he was signed to Jive records was disbanded along with other smaller factions.
Chip chose to sign with 'Grand Hustle' the record label of the famous rapper T.I.
It was T.I that would change his name to Chip from Chipmunk.
It was under the T.I label that he would drop the free mixtape labelled 'London Boy'.
After this mixtape, Chip would make a transition over into grime.
He collaborated with the likes of Stormzy and Krept and Konan.
Chip would go on to engage in a few beefs with fellow Grime MCs including Bugzy Malone and Yungen.
After these disses fizzled out, Chip would continue to produce music regularly.
Just recently he has produced his 3rd album 'league of my own 2' and his collaborative album with Skepta and Young Adz.
Conclusion On Chip Net Worth
Whether you like him our not, Chip has managed to achieve great things from such a young age.
His transition from chart type music to Grime has been smooth sailing and has never been anything other than consistent.
He's helped to cultivate the movement and remains a key player with a good network in the grime community.
It will be interesting to see just how well his collaborative album goes.
If you enjoyed this post on Chip net worth, check out net worth of celebrities, namely:
As always be sure to comment if you enjoyed it or equally if you thought I missed anything out!