Wiley Net Worth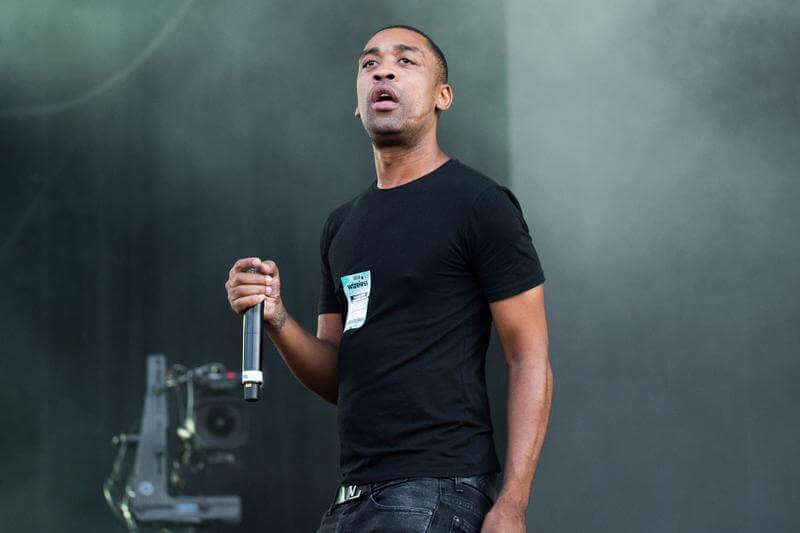 Richard Kylea Cowie Jr, better known by his stage name Wiley, is the English MC widely considered to be a pioneer of grime.
Along with the likes of Devlin and Ghetts.
Wiley is considered a legend of the underground music community.
He's also achieved an admirable amount of success in the Uk charts across the years with collaborations with the likes of Skepta, Jme and Lethal Bizzle.
All in all, according to his official charts record he had 1 number 1, 7 top 10s, 12 top 40s and over 133 in the top 75.
This then begs the question, what is Wiley net Worth?
Wiley Net Worth
Wiley net worth has been amassed predominantly through his career as a musician.
Wiley has also added to his net worth by producing records for other grime MCs.
Recent estimates indicate Wiley net worth to be between 4-5 million pounds.
General Facts
| Net Worth | 3-5 Million Approx |
| --- | --- |
| Occupation | Musician |
| Nationality | English |
| Height | 6ft |
| Died | N/A |
| Born | 19th january 1979 |
| Age | 41 |
Life
Richard Kylea Cowie Jr, known widely by his stage name Wiley, was born in London on the 19th January 1979.
Wiley's dad, who happened to be a reggae artist, first introduced Wiley into the world of music by showing him the drums.
After a few chequered years selling cocaine and heroin, Wiley started producing music as a substitute way of making money.
He started out as a DJ but began to experiment with beats from drum and bass and garage.
From this point on, with instrumentals like Eskimo, grime was born.
He started out getting air time on pirate radio stations such as rinse FM.
Wiley was also apart of the garage crew called 'Pay as you go'.
There first appearance on the charts with there song 'champagne dance'.
This was Wiley's first taste of the charts, releasing it in 2002.
Wiley produced his first album in 2004 called 'treddin on thin ice' which reached the 45th spot on the UK charts.
He went on to produce a couple more albums labelled 'da 2nd phaze' and 'playtime is over'.
It's arguable that Wiley had his big breakthrough with his song 'wearing my Rolex' which dropped in May of 2008, which peaked at number 2.
Since then, Wiley has added another 10 songs to the chart's top 40 and had a number 1.
His song that reached number 1 was 'Heatwave' which featured Ms D.
This was released with his 8th studio album 'The ascent' on the 27th of July 2012.
According to reports, it sold over 114,000 copies.
This is arguably the pinnacle of Wiley's career in terms of his songs that charted.
Wiley in recent times has remained true to his roots producing grime with old friends and musicians such as kano, Giggs and Chip.
He remains a controversial figure in the grime community, but no one can doubt he is the creator of the genre.
Recently Wiley has exchanged a few diss songs with the grime MC, Stormzy.
It's not unusual for Wiley to send disses and it will be interesting to see how this feud plays out.
Conclusion On Wiley Net Worth
It's not very often that a musician can say they created a whole new genre of music as Wiley can.
You can never question this man's dedication to music.
As a result, Wiley net worth has been impacted significantly.
Not only has he made money from writing lyrics but producing music for others which has proved lucrative for him.
If you enjoyed this post, consider checking out other hollywood actors net worth posts I have on my site such as:
As always, be sure to comment and let me know who you want to see next.
If you are looking for more facts about Wiley, check out Wikipedia as they cover his life in depth.