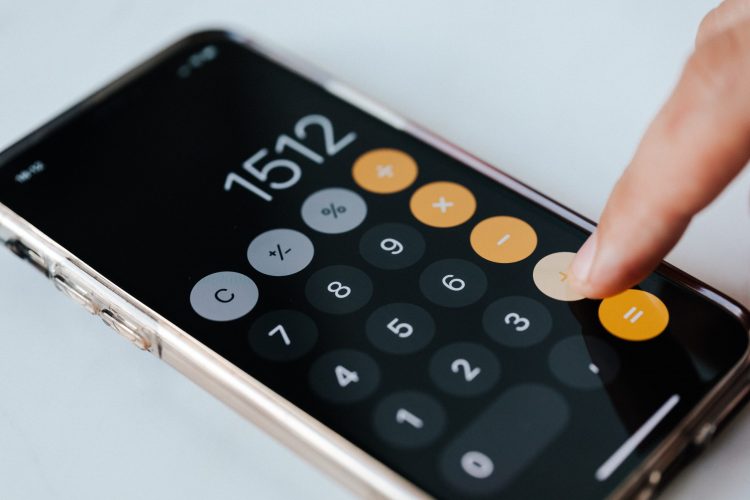 It seems that it is more expensive than ever to live in our society.
As a result, many people are looking for easy side gigs to help make extra income from home.
The Internet gives us a variety of opportunities to make money online in 2022, but it's essential to know which opportunities are legit and which ones aren't worth your time.
To make the process a bit easier for you, we have come up with our favourite second income ideas for 2023.
These legitimate opportunities can help you get one step closer to reaching financial independence from the comfort of your own home.
The Best Second Income Ideas
Second Income Ideas 1. Create A Blog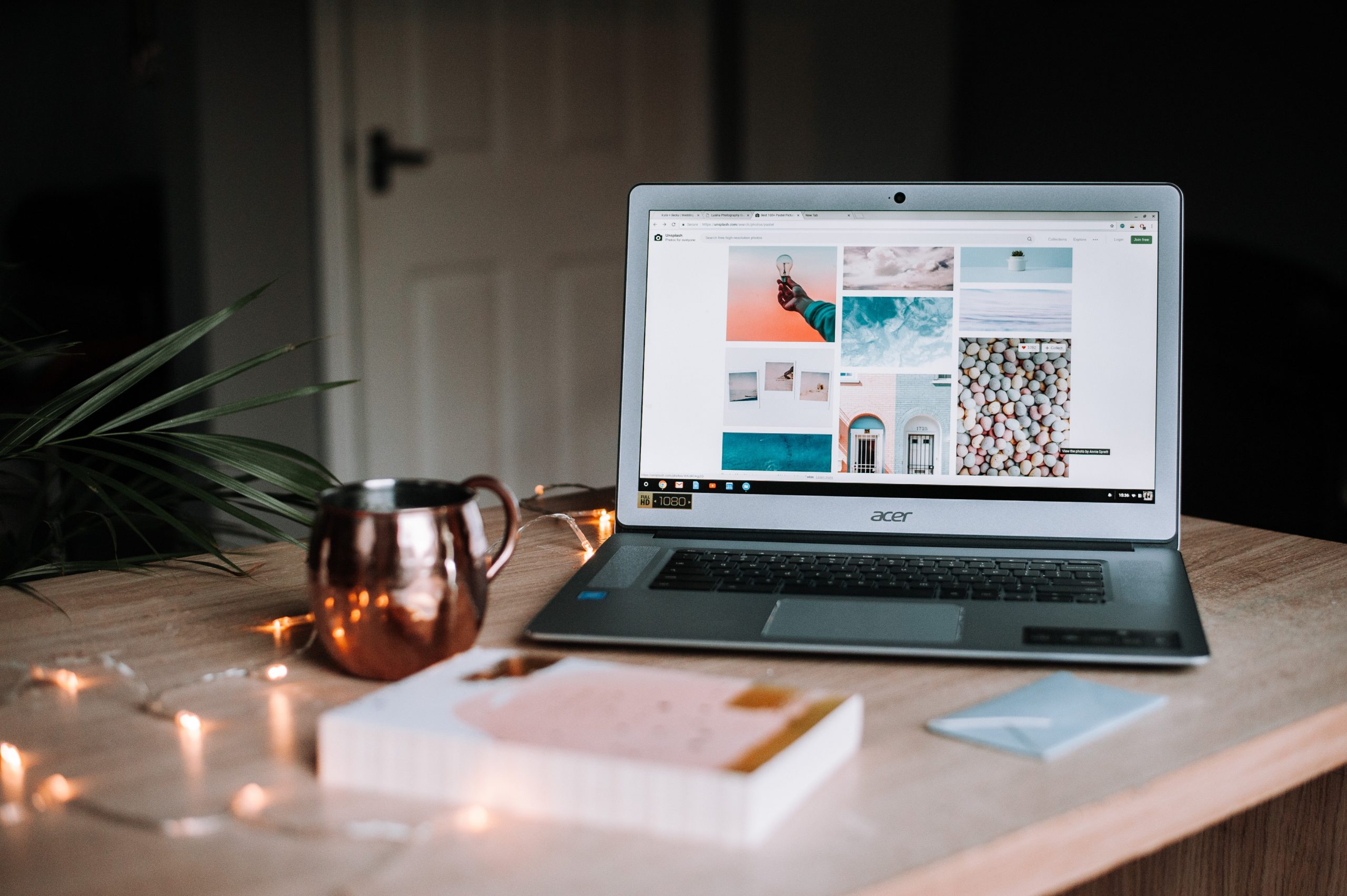 Blogging has long been one of the best second income ideas in my opinion and that is coincidently why I do it😉!
It allows you to talk about a topic you love and earn money whilst doing so, It doesn't get much better than that.
What perhaps stops people from starting is they believe you can't make money blogging.
This couldn't be further from the truth!
Not only can you make good money but you can also make it in more ways than one, here are a few examples:
Sponsored Posts– A company paying you to mention them or talk about a product
Affiliate Marketing– Selling other people's products for a commission
Advertising– Getting paid for having ads on your site
Products– Selling your own products/services
So as you can see you actually have quite a few options when it comes to making money with a blog.
Lastly, and perhaps most importantly for some people, it can be challenging.
Why is that a good thing?
Because you need something that will keep you engaged and interested.
Any side income worth pursuing should be able to fulfil those two things.
Often times if something is too easy, it becomes boring quickly😴.
Which isn't ideal if you want to build a stable second income.
The old saying goes something like:
'Everything worthwhile takes time'
I feel inclined to agree.
For those of you who are interested in starting, I have a step by step guide on exactly how to create a blog.
It will show you:
The Host I Personally Recommend (Same Price As A Coffee A Month)
How to Make The Blog Look How You Want
How To Start Your First Piece Of Content
Best Strategies To Make Money From Your Blog
And Much More (Including a Bonus🥳)
Related: How To Create A Blog (That Makes Money)
Second Income Ideas 2. Proofreading
As you may have figured out already, my spelling and grammar leave something to be desired.
Fortunately for me, it turns out I'm not the only one.
That's why many publications enlist proofreaders.
Proofreading is ideal for someone who enjoys correcting mistakes and applying the finishing touches to an article.
If that sounds like you, proofreading could be an excellent side income idea to start💰.
Since I'm no good at grammar or spelling, I don't have any sort of walkthrough or tutorial on the blog (probably for the best).
Fortunately, that doesn't matter because I know Caitlin Pyle who teaches people how to get started in the world of proofreading.
She's been kind enough to put together a free introductory workshop to help put you on the right path.
Caitlin will show you how to turn proofreading into a full-time business but you can apply her teachings to create yourself a second income stream instead.
Second Income Ideas 3. No-Risk Matched Betting (Uk Only)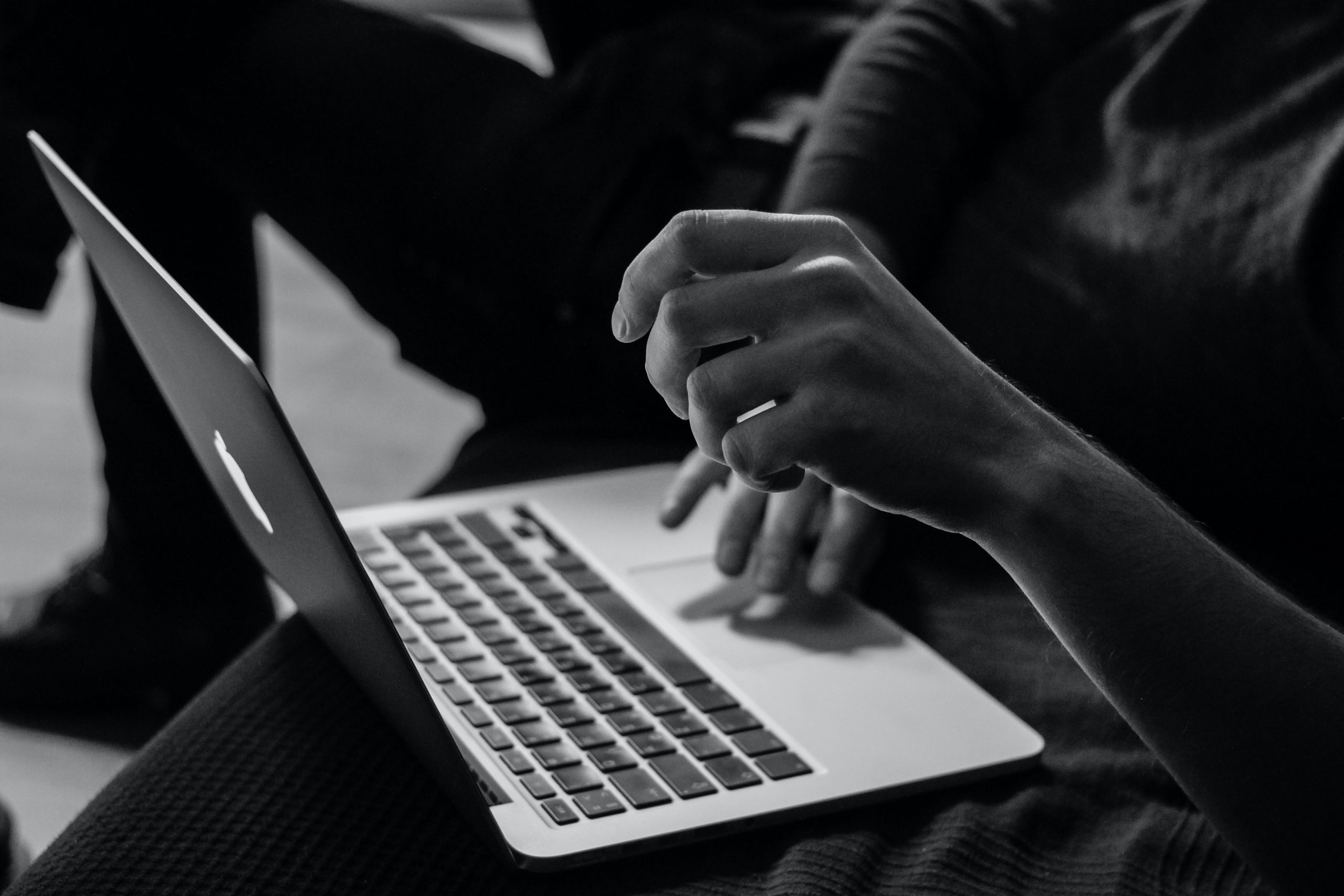 No-risk matched betting sounds quite complicated, but once you get it it's easy.
I'll do my best to explain it as simply as possible.
So bookmakers often create promotions to, for example, attract new customers.
Let's say Bet365 gives all new customers a free £30 bet when they place a £10 bet.
If we were to do this process normally, it would be gambling.
That's because we could lose the £10 and the £30 free bet.
So how do you make this process risk-free and guarantee a profit?
By matched betting.
To use the same example, you would place your initial £10 but instead of leaving it there, you place another bet against your initial one.
As a result, they cancel one another out.
But because you placed the initial bet, you are still entitled to the free bet.
With that £30 free bet, you repeat the process again and you'll extract around £20 profit.
Since this is merely an introduction to matched betting I left a few small stages out to keep it as simple as possible.
Nevertheless, you have the core of what matched betting is all about.
If you wanted to get started, you'll need the help of a matched betting site for these reasons:
Show You All Promotion Opportunities For Every Bookie
Video Tutorials For How To Do Each Offer
Special Calculators To Help You Work Out How Much To Bet
There are a couple of options to choose from but my favourite is Profit Accumulator.
It is the leading matched betting site that has everything you need to make money.
Not to mention the fact they'll show you how to make up to £40 for free when you use my link.
That's a pretty good deal if you ask me😆!
Related:
Second Income Ideas 4. Start A Youtube Channel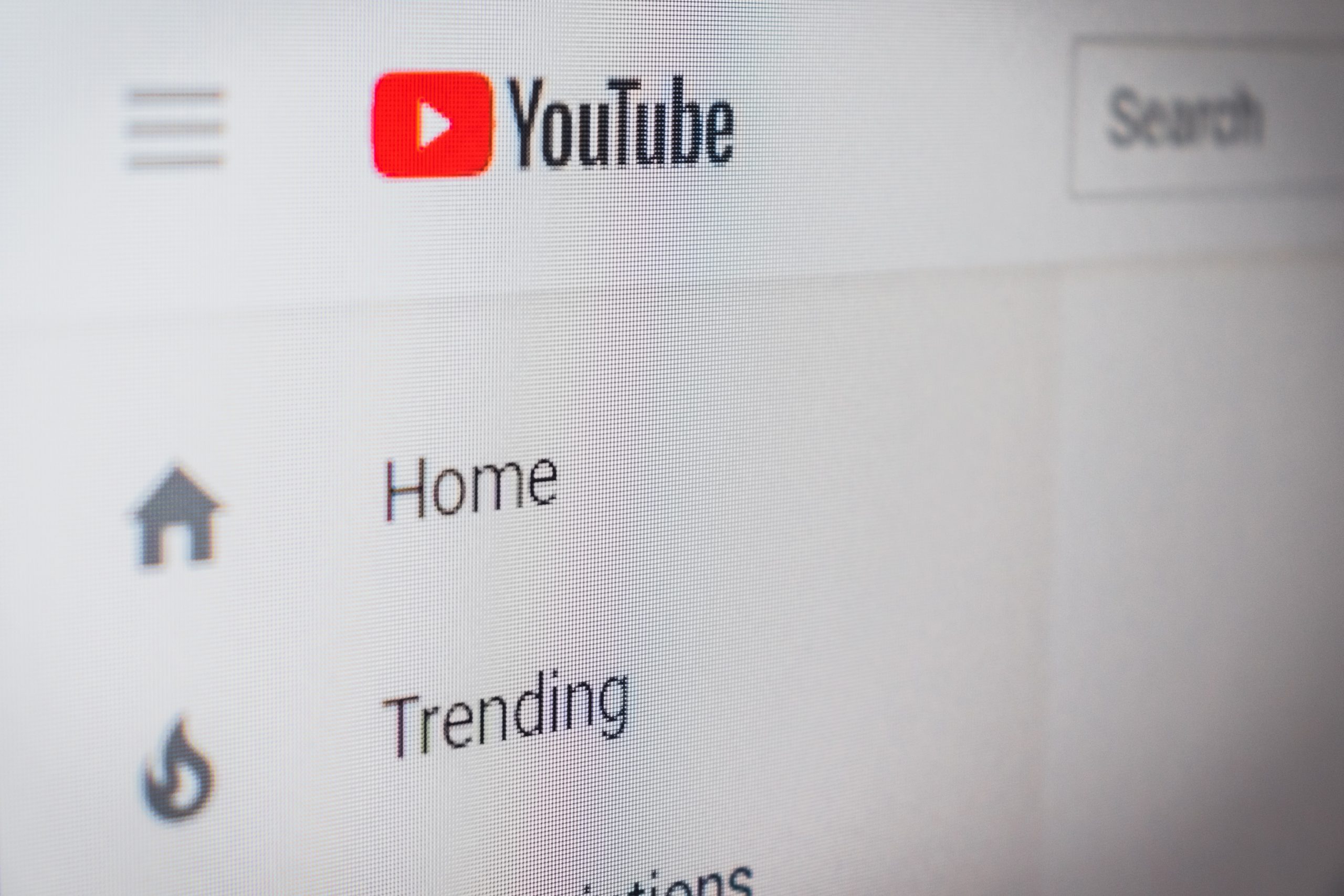 I'm going to start this second income idea off a little different because first I wanted to address a response I get a lot whenever I mention starting a Youtube channel.
That is, isn't Youtube too saturated?
My answer has always been no, here is why:
Youtube Is More Popular Than Cable TV
2.3 Billion Monthly Active Users
1 Billion Hours Of Video Watched Everyday
In other words, the market is MASSIVE.
So it's safe to say that there are enough users to go around.
You also have to consider how many current channels are:
Not Used
Not Posting Good Content
Not Attracting Subscribers
When you take these factors into account, starting a Youtube channel looks much more attractive.
And just like starting a blog, creating a Youtube channel is a great way to make money talking about something you love.
The ideal combination.
I can't tell you it's going to be easy to get started, but once you get going you'll be glad you did.
Perseverance and consistency will be key to building up this second income idea.
Once you've started to build an audience you'll be able to earn money through things like:
Advertisements
Sponsorships
Sale Of Your Own Products
So If you'd like to know how to get set up, I put together a free guide that will walk you through the process.
Related: How To Become a Youtuber
Second Income Ideas 5. Freelance Work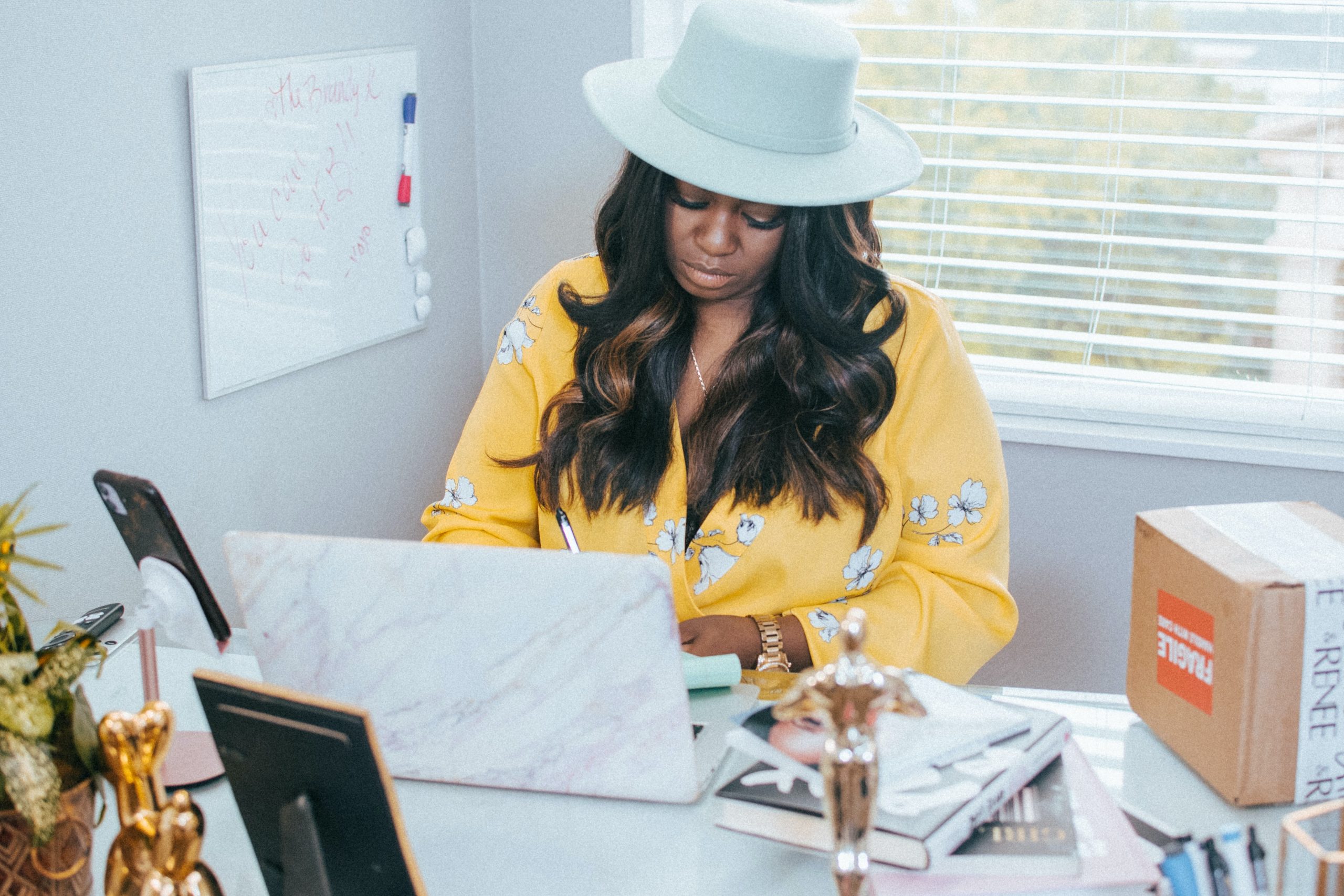 A freelancer is simply someone who completes work as per a contract.
Here is an example:
I'm an expert in Photoshop and I want to offer my services, so I set up a gig around it.
(A gig is just another way of saying a project proposal)
When creating the gig, I can choose things like:
My Prices
Type Of Work I Will Complete
Time Duration
After I've done all that and set up my gig, I just need to wait for someone to place an order.
Once I receive an order, I conduct the work in the given timeframe and I'm paid.
It's that simple.
I like to think of it as a flexible job, which is essentially another way of saying a second income- making it a perfect match.
Now in an ideal world, you'd like your second income to be different from your primary.
No one loves their primary job that much (I could be wrong).
So if you have another skill you could make money from, consider freelancing as a second income idea.
For those of you that are interested, I've put together a walkthrough guide that shows you how to get set up on one of the most popular freelance sites.
It's a site I personally use to hire and even sell on, so check it out.
Related: How To Become A Freelancer
Second Income Ideas 6. Start A Podcast
Podcasting has somewhat exploded in popularity over the past few years.
Why?
Because it's so accessible and easy to consume, all you need is a pair of earphones.
You can then listen to your favourite podcasts in bed, whilst exercising, travelling, the list goes on and on.
This growing demand for podcasts has opened up a window of opportunity for those of us looking to make some extra money.
If you've got a topic or series of topics you love talking about, then creating a podcast could be a good side income option for you.
The tricky part, as with most options on this, is building up an audience from scratch.
The best and most proven methods for doing effectively with a podcast are:
Providing Valuable Content
Be Involved In Your Target Market's Communities
Make Your Podcast As Visible As Possible (Social Media, Podcast Download Sites Etc)
Be Consistent And Persistent
So essentially it's all about making yourself known, through both being actively involved in your target community and the quality of the content itself.
If you can do this and be consistent, there is no reason why your audience and the money you make won't grow.
For those of you who are interested in starting your own podcast, I have put together an actionable tutorial that lays out everything you need to get off the ground.
Related: How To Make Money From A Podcast
Second Income Ideas 7. Take Surveys
Companies and marketing agencies need to know what real customers want from their products.
As a result, they pay real customers, such as yourself, to fill out surveys about their products or the market as a whole.
Although you certainly can't make a fortune, you can take free surveys for cash.
Taking paid surveys is a good way to make a side income because you don't need any experience or skills.
Not to mention the flexibility it grants for those of us who are stuck for time!
All you need is access to a computer and an opinion.
That's something that we all have in today's times, now more than ever.
When you take an online survey, you'll often receive points that can then be cashed out when you have earned enough.
It's super easy.
Here is a list of online surveys sites:
Second Income Ideas 8. Stream Games
Is playing video games one of your favourite pastimes?
If so, you can build up a side income as a streamer.
It's a great way to build a community of people who enjoy your company and the games you play.
After all, why would you not want to make money from something you would happily do for free?
The only difference is you are communicating whilst playing.
Whilst playing games, streamers often:
Narrate The Gameplay
Talk About Day-To-Day life
Engage In General Chit Chat
So if you are a confident speaker or want to become more confident, streaming could be an interesting second income idea.
Here are the 2 best game streaming platforms:
If you'd like to know how to get set up, check the guide attached below.
It takes you through everything🙂.
Related: Streaming Set Up For Beginners
Second Income Ideas 9. Tutor Online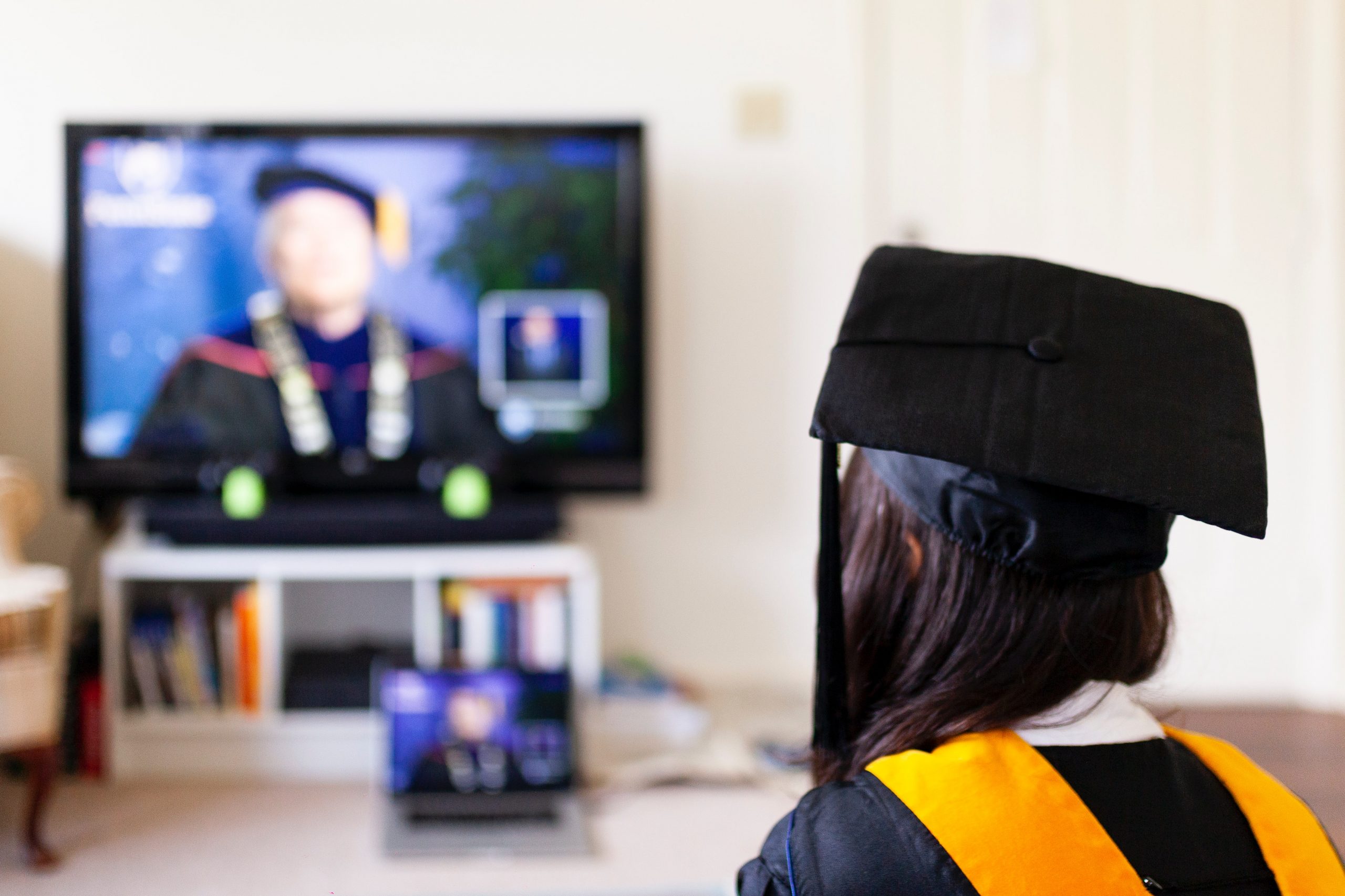 Due to the pandemic, many classes have moved online.
This has left many students feeling as though they don't get the one-on-one help they need to fully understand the content.
As a result, now is one of the best times to start an online tutoring service.
Of course, you'll need to choose something you are experienced in.
The more experience or degrees, the better, though you don't technically need a formal degree to be an online tutor.
You can use online tutoring sites or reach out to local universities for a way to connect with their students.
When it comes to online tutoring, here are the sites I always recommend:
Second Income Ideas 10. Make Online Courses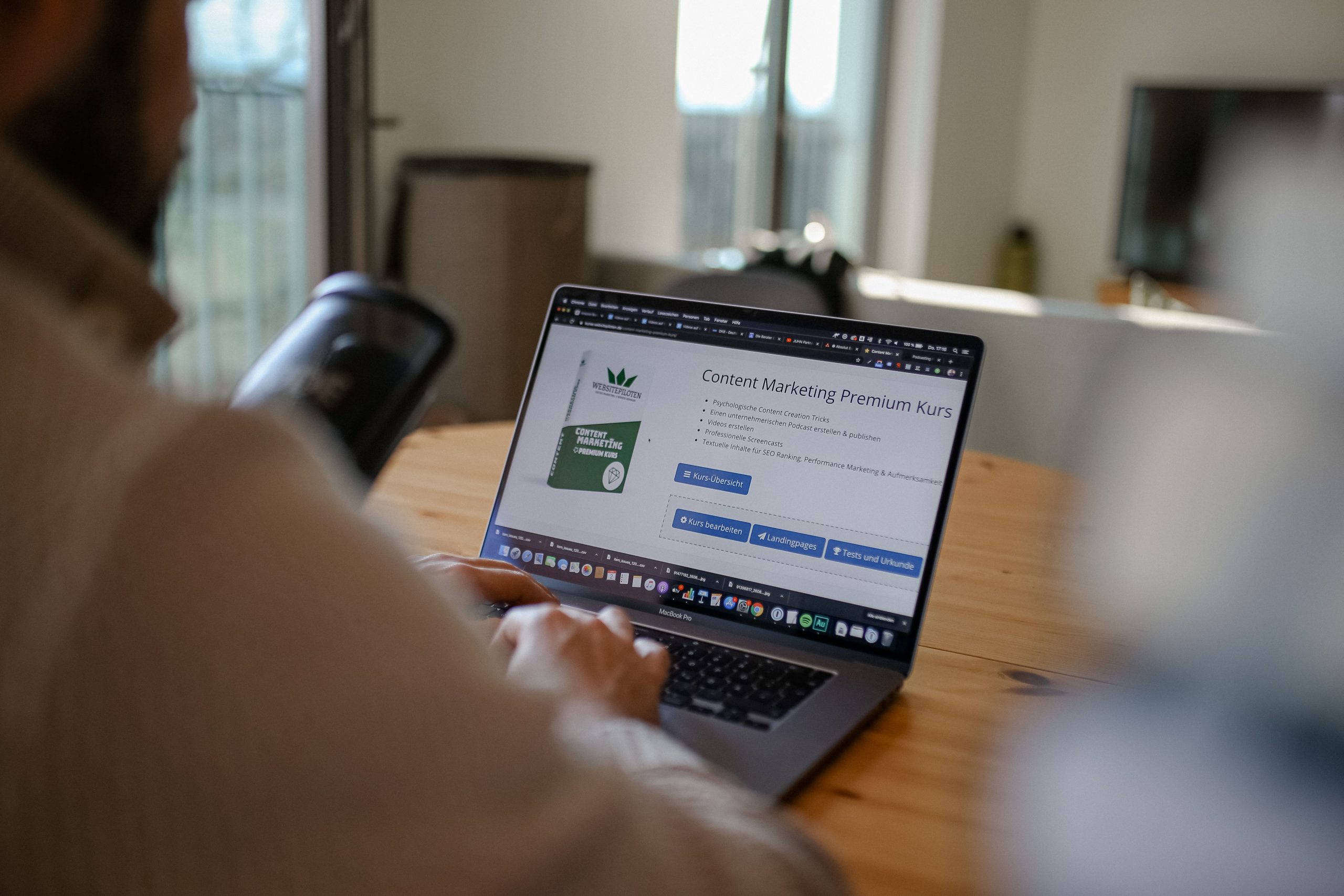 Another way to take advantage of online education today is to create online courses.
Online courses require a lot of time and effort up front, but they have a large payoff.
Select a topic you know a lot about and spend time creating a killer course that can last many years.
The key is to just provide TONS of value so you'll get great reviews and prolonged coverage.
Once you put your courses online, you'll start racking up the money.
The best part is it's a great way to make a passive income.
I say that because you won't need to put in a lot of extra work after the course is made.
You can create a course and put it on sites like:
Second Income Ideas 11. Become An Influencer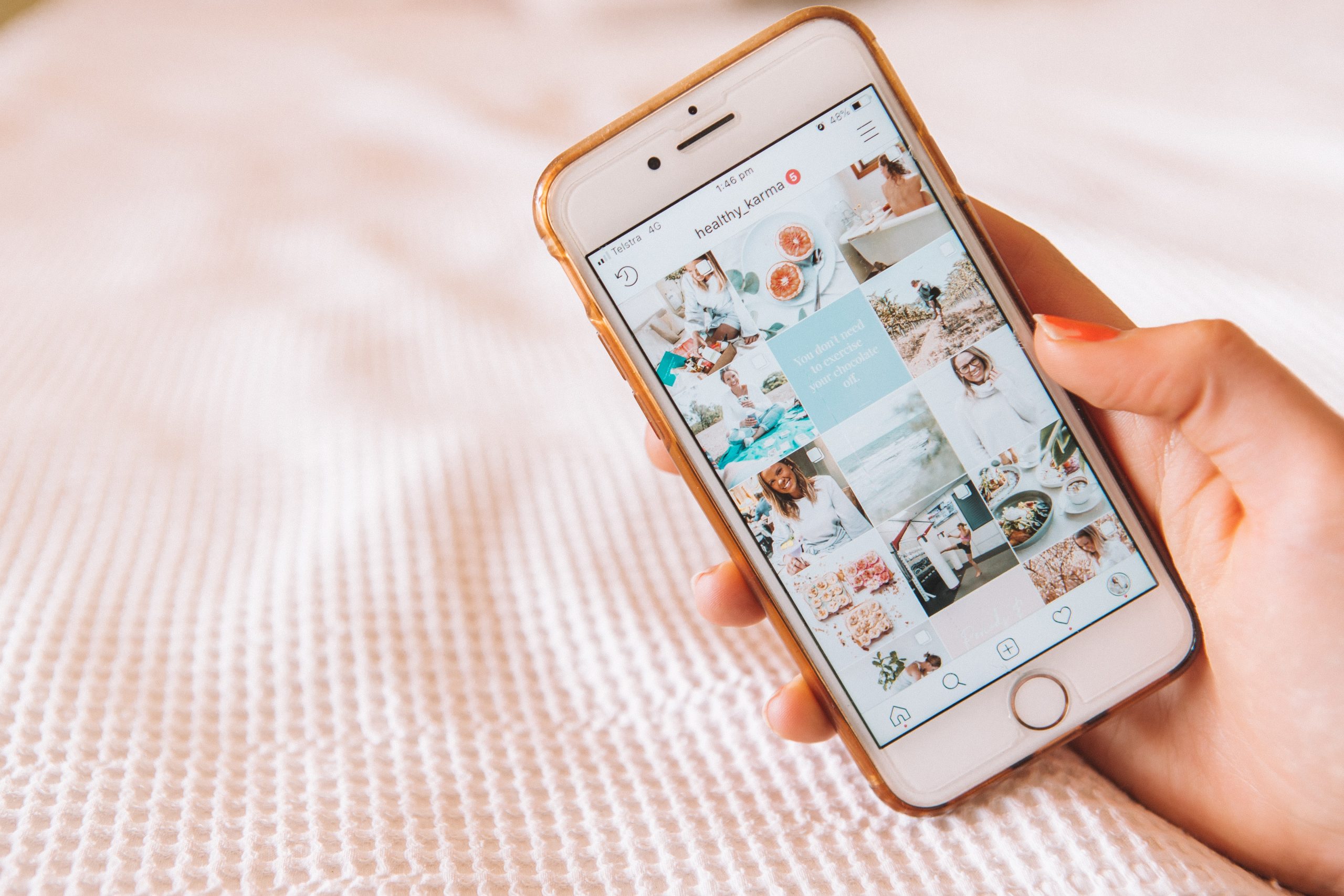 In the 21st century, a lot of money goes into social media.
You can become an influencer if you love being on social media and love promoting various products.
The key is to know how to build a large audience.
Common methods include:
Chatting With relevant audiences
Reaching Out To Other Influencers
Be Active On The Platform In General
You can start out by promoting lesser-known brands but work your way up to being an influencer for highly respected and known brands, allowing you to earn a lot more money.
The best social media sites to become an influencer on include:
Instagram
TikTok
Pinterest
These three sites are the best way to earn large commissions for your social media influencing job.
Second Income Ideas Number 12. Start Investing
Investing is a great way to supplement your income by learning and evaluating public companies.
A public company simply means a business that issue shares to the public in exchange for your money-making you an investor.
By investing your money in a strong business with potential, you can make money when the price of the company's shares rises.
Just be aware, that investing always comes with risks because share prices can go down just as much as they can go up.
So how do you minimise the risk?
By making sure you do your due diligence and having the mindset of a long-term investor.
You can get started by signing up to any stocks and shares broker, popular names are:
Related: The best stock trading articles in the uk
Final Thoughts On Side Income Ideas Uk
Now, this post is drawing to a close, I hope you managed to find at least a handful of options that suit you on this list.
I tried to vary the options so there was something for everyone.
Not only that but to try and include some different second-income ideas that not many people had considered.
If you think I have done a good job in that respect, I'd really appreciate you sharing this and so would your friends😉.
Related Articles: