Mist Net Worth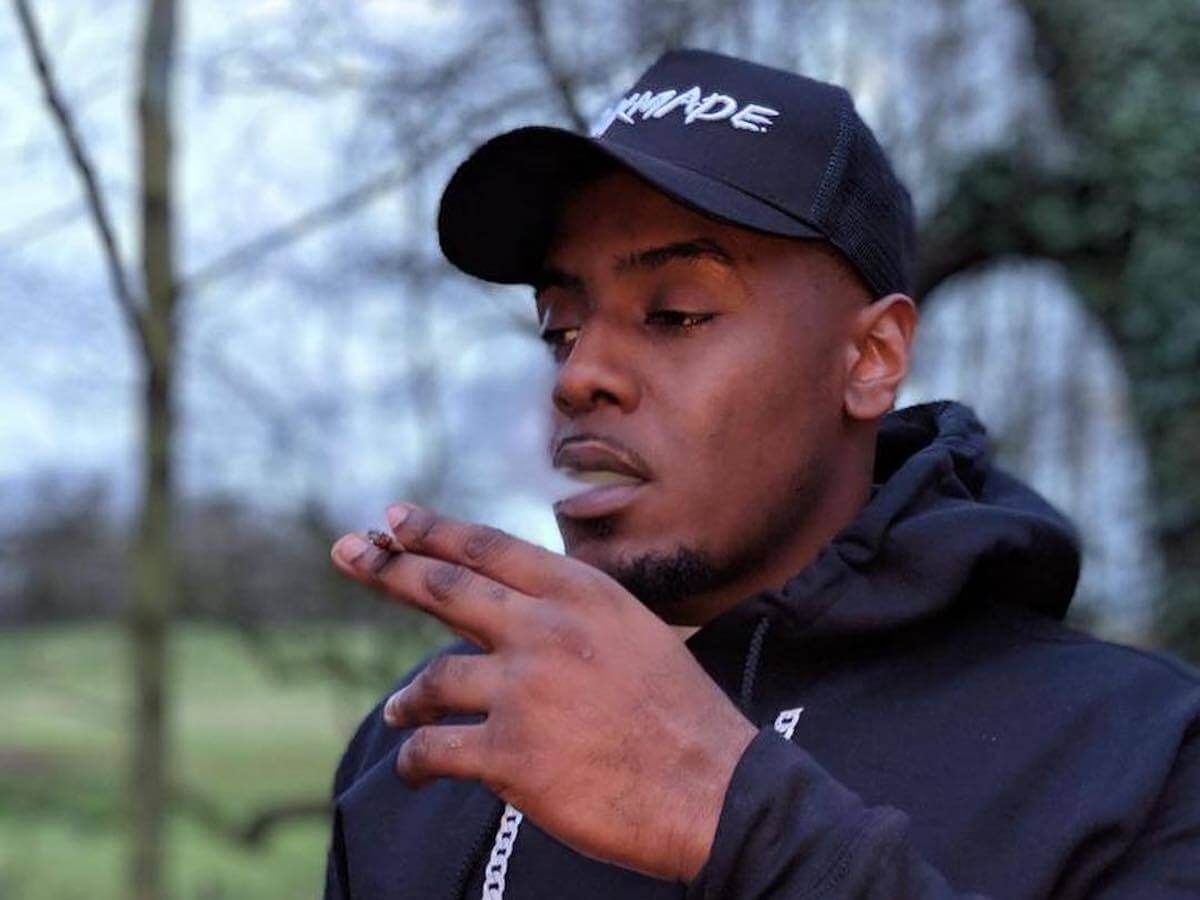 Rhys Thomas Sylvester, better known by his stage name Mist, is a rapper/grime MC from Birmingham.
Mist's rise to fame has come through the grime channels such as Sbtv, Link Up Tv and P110.
Subsequently leading him to the charts after building up a fellowship.
According to his Official Chart profile, Mist has 1 top 10, 4 top 40s, 8 top 75s and a total of 35 weeks in the top 75.
All of this begs the question, what is Mist net worth?
Mist Net Worth
Mist net worth has come predominantly from his pursuits in music.
A musician is paid for signing contracts, obtaining record sales and performing live.
Mist net worth is estimated to be between 2 to 3 million pounds.
General Facts
| Net worth | 2-3 million |
| --- | --- |
| Occupancy | Musician |
| Nationality | English |
| Height | 5ft 2 |
| Died | N/A |
| Born | 2nd March 1992 |
| Age | 28 |
Life
Rhys Thomas Sylvester, better known as Mist, is an English rapper who was born on the 2nd March 1992 in Birmingham.
His parents were of Caribbean descent and lived in a largely Punjabi community.
His father happened to have a background in music, being a passionate guitar playing.
This would perhaps spark Rhys love for music from a young age as he was starting to make rap music in his bedroom.
Besides his dad, he also took inspiration from the likes of Notorious B.I.G and Puff Daddy.
not long before Mist went to prison, he would have the opportunity to release his first piece of music through the grime platform Swagga Camp Media.
It would be in collaboration with his friend and beat producer Shadow.
The video today has over 4 million views.
Mist's plans would be temporarily stalled after being sentenced to 14 months for driving without and licence and a count of dangerous driving.
After coming out, Mist would get straight to work on his music career.
He would drop a freestyle with p110 for their 1 take series.
This would prove a vital point in mist's career, cementing his name in the grime scene early.
The video, at the time of writing, has over 14 million views.
A year after, he would release his debut EP 'M I S to the T' which peaked at number 75 in the charts.
Shortly after, Mist would sign a contract with Warner Bros. Records.
From 2016 to 2017 including 'Madness', 'Hot property', and 'Screw and Brew' with Mostack.
Mist is a rare example of a rapper/Grime MC who could consistently retain high viewership levels.
Other examples include the likes of Santan Dave, AJ Tracey and Bugzy Malone.
In February of 2018, Mist would release his 2nd EP 'Diamond In The Dirt' which would reach the number 4 spot in the Uk charts.
It would feature Nines, Mostack and Not3s just to name a few.
Conclusion On Mist Net Worth
Mist, in a fairly short space of time, has managed to elevate his music career to a point where everyone in the grime community knows who he is.
Not to mention, gaining mainstream attention from his songs that have appeared on the charts.
Rhys has built up a cult following of listeners and as a result, his net worth has significantly increased.
If you enjoyed this post on Mist net worth, check out celebrity net worth articles:
As always be sure to leave a comment if you enjoyed it and equally if you think anything was missing.
If you are looking for some more information on mist, check out his profile on Wikipedia.
Disclaimer: All care has been taken to ensure that facts and figures surrounding said individual are correct and accurate