Akala Net Worth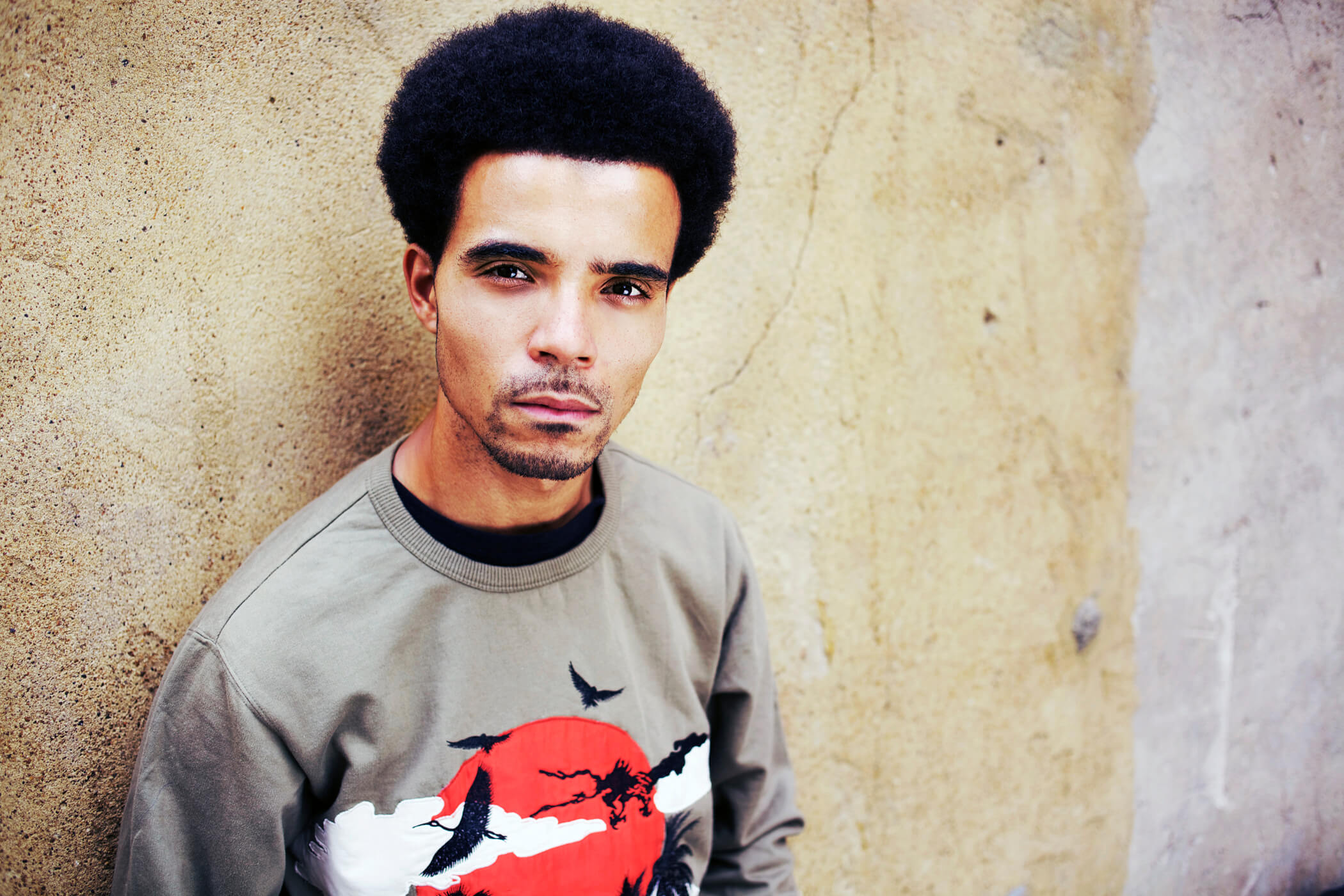 Kingslee James Mclean Daley, better know by his stage name Akala, is an English rapper and author from Kentish Town, London.
Akala is perhaps best known for his breakthrough in the early days of grime channels such as SBTV.
He's gone on to produce music consistently over the years, remaining true to his unique and thought-provoking lyrics.
Aside from music, Akakla has always had a deep interest in black history, as well as ancient Egypt among others.
Kingslee is a published author, not only that but a Sunday Times best selling author.
The book is called 'Natives: Race And Class In The Ruins Of Empire' and currently has over 6000 reviews on Amazon.
This all begs the question, what is Akala net worth today?
Akala Net Worth
Akala net worth has been obtained through a combination of his pursuits in the music industry, Journalism and becoming a published author.
Akala net worth is estimated to be between 2-3 million pounds.
General Facts
| Net worth | 2-3 million |
| --- | --- |
| Occupancy | Musician, Author, journalist |
| Nationality | English |
| Height | 6ft |
| Died | N/A |
| Born | 1st december 1983 |
| Age | 37 |
Life
Kingslee James Mclean Daley, better known as Akala, is an English musician/journalist/author from Kentish Town, London.
Akala would grow up with his mum due to his parent splitting up before he was born.
Akala nurtured his curiosity for knowledge from a young age with a helping hand from the Caribbean pan-African community.
He would build relations with this community when he would visit Saturday school specifically for them.
Daley would go on to achieve grades that put him in the 'top 1%' bracket despite being placed in special needs classes when he was younger.
He would drop out of college to focus on playing football and choose not to pursue university.
Kingslee would produce his first mixtape, on his own label, in 2004 entitled 'The War Mixtape'.
His first album would come in 2006 called 'It's Not A Rumour' which included songs such as 'Shakespeare' and 'Standup'.
This would land him a MOBO award for best Hip Hop act.
In 2010 Akala would drop 'DoubleThink' which had a strong connection to George Orwell's book '1984'.
In 2011 Akala would get some more widespread attention when he would go on 1xtra to collab with Charlie Sloth for his 'Fire In The Booth' series.
The video the days has over 5 million views on Youtube, he's currently on his 4th Fire In The Booth, only overtaken for the most appearances by Wretch 32.
In 2012, he would drop one of his best bodies of work in the form of his mixtape 'Knowledge Is Power'.
From this point, Akala would still produce music, but it would take a back seat due to his pursuits in journalism and desire to become a published author.
In 2018 he would release his book 'Natives: Race And Class In The Ruins Of Empire' which would turn out to be a huge success.
He's appeared on the BBC and various other television shows talking on topics such as knife crime and racism.
Conclusion On Akala Net Worth
Akala has not only risen through the ranks of music but advanced his career in television and in the world of publishing.
Whether it's music or his writing, he's always had powerful messages to convey that have substance and relevance to today's society.
It will be interesting to see what he does next.
If you enjoyed this post on Akala net worth, check out hollywood net worth posts on different artists, namely:
As always be sure to comment if you have any questions or suggestions for which celebrity to do next.
I recommend checking out Wikipedia if you want to learn more about Akala.