Riley Davies, also known as ArrDee, is a British rapper and songwriter originally from Brighton, England.
He rose to fame in the UK rap scene in 2021 and has since released several successful songs.
According to his official chart profile, he has:
4 tops 10s
7 tops 40s
8 top 75s
With a rapidly growing fanbase and a steady stream of hit songs, Arrdee's net worth has grown significantly in recent years.
ArrDee Net Worth
Arrdee net worth is estimated to be around £1 million.
This is a substantial sum for a relatively new artist, a testament to the rapper's talent and hard work.
Arrdee has built his fortune through music sales, streaming revenue, and touring.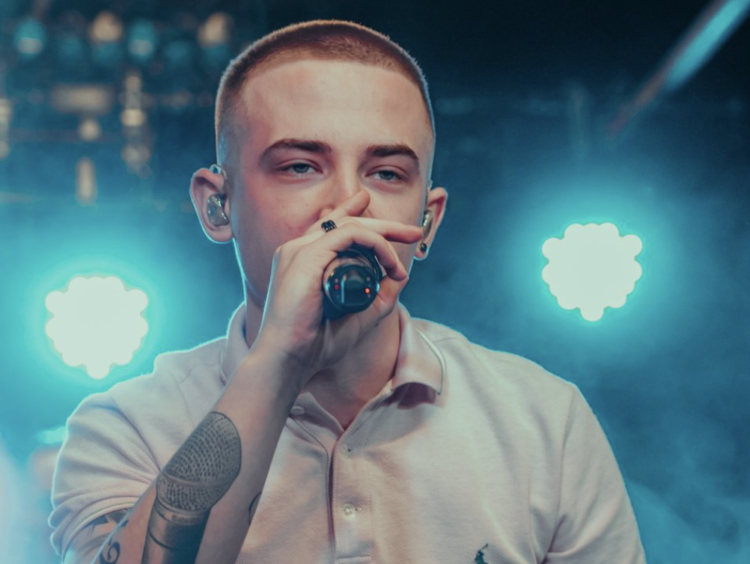 General Facts
| Net worth | £1 million |
| --- | --- |
| Occupation | Musician |
| Nationality | English |
| Height | 5ft 9inches |
| Age | 20 |
| Born | 17th September 2002 |
| Died | N/A |
Life
Riley Davies, better known by his stage name Arrdee, is a British rapper who was born in Brighton, England.
Davies became interested in music from a young age and would often do his best to network with people in the music industry.
Around the age of 13, he created music from a studio in a one-bedroom flat.
His first success would be when he was featured on 'Body' with Russ Millions and Tion Wayne which topped the charts.
He quickly followed this up with his own single 'Oliver Twist' which draws inspiration from the novel written by Charles Dickens.
Although this didn't quite achieve a top 5 spot in the charts, it highlighted the fact that Arrdee was going to be far from a one-hit-wonder.
Towards the end of 2021 Arrdee would release new spins on old classics in the form of 'Flowers' by Sweet Female Attitude and 'Say My Name' by Destiny's Child.
To kick off 2022 he hooked up with who he is often most compared to Aitch, for their song 'War' released in February.
Shortly followed by his announcement of his debut mixtape entitled 'Pier Pressure'.
Conclusion on ArrDee Net Worth
In conclusion, Arrdee's net worth is around £1 million.
Arrdee's net worth is likely to continue growing in the future as he continues to release hit songs and embark on successful tours.
Arrdee's net worth is not just a reflection of his music career but also his smart investments and ability to diversify his income streams.
Related articles: