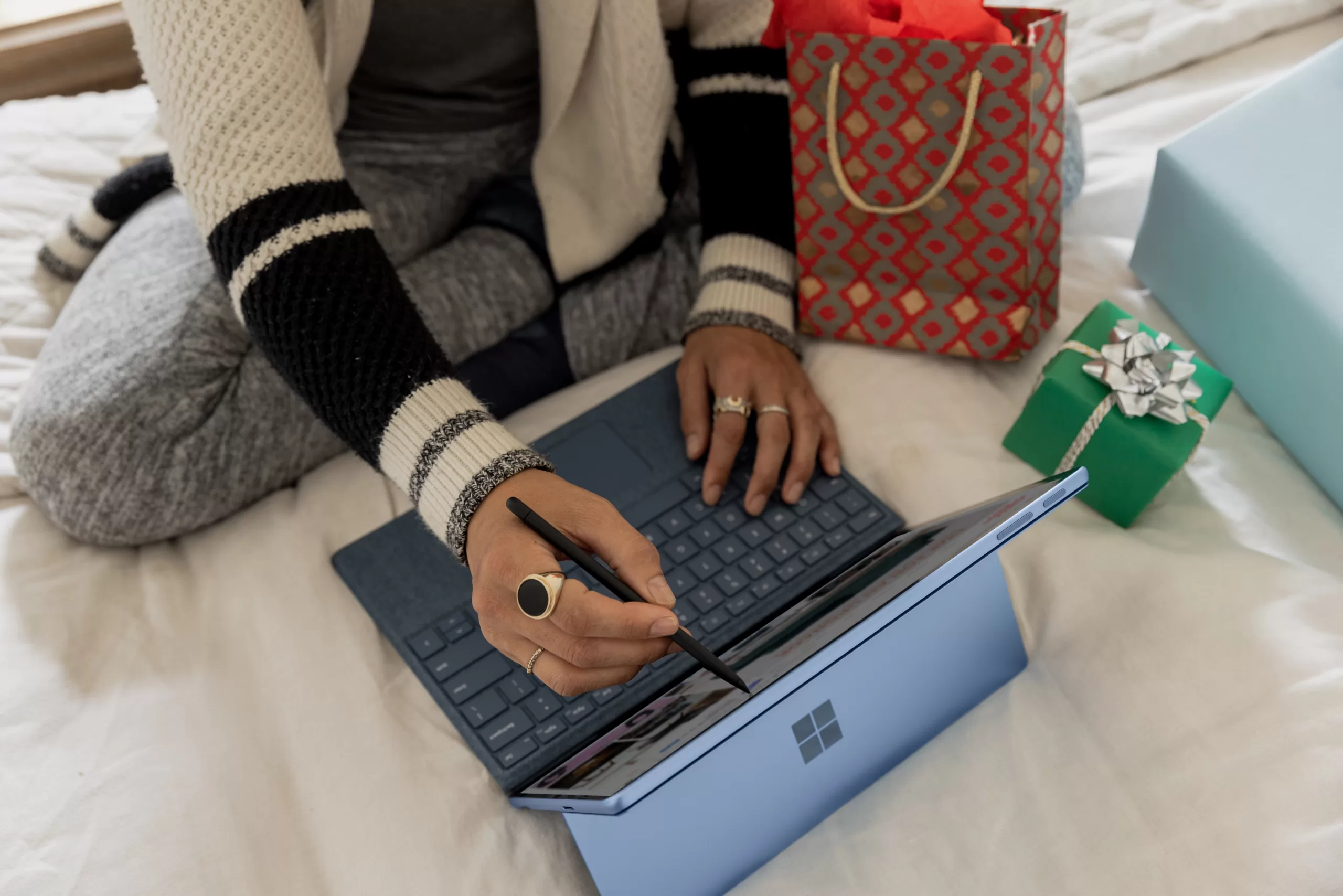 Are you considering starting a franchise but aren't sure which one will bring in the most profit?
Look no further!
In this post, we'll highlight some of the most profitable franchises to start this year.
So keep reading to discover which franchises are worth considering for your next business venture.
Gym Franchises
The fitness industry is booming, with more and more people wanting to get fit and healthy.
As a result, gym franchises have become a popular choice for entrepreneurs interested in the industry and want to capitalize on the demand.
Some of the most profitable gym franchises include any time Fitness, Crunch Fitness, and Gold's Gym.
These franchises offer comprehensive training programs, marketing support, and ongoing assistance, making it easier for franchisees to start and run their gyms successfully.
Additionally, many gym franchises have proven business models, established brands, and a loyal customer base, which helps entrepreneurs make a profit.
Starting a gym franchise could be a great option if you're interested in the fitness industry.
Fast Food Franchises
Fast food franchises are among the most profitable options for potential business owners.
Brands such as McDonald's, Subway, and KFC have dominated the industry for years, with a proven track record of success.
With high customer demand and a broad reach, these franchises offer stability and potential for growth.
Many fast-food franchises also provide training and support to ensure your success.
However, be prepared for high initial investment costs, including franchise fees and equipment expenses.
Nevertheless, a fast-food franchise can be a lucrative opportunity if you have a passion for the industry and are willing to work hard.
Cleaning Franchises
If you have an eye for detail and a passion for cleanliness, then a cleaning franchise might be the perfect fit.
This type of franchise can offer various services, including residential and commercial cleaning, carpet cleaning, and even crime scene cleaning.
In recent years, there has been an increasing demand for environmentally friendly cleaning solutions, so it's worth considering a franchise that offers this option.
Examples of successful cleaning franchises include Molly Maid, The Cleaning Authority, and Jan-Pro.
In addition, with low startup costs and the potential for high-profit margins, a cleaning franchise is a promising option for entrepreneurs.
Care Franchises
Another popular franchise opportunity that has emerged in recent years is in the care sector.
With the baby boomer generation ageing, the demand for care services has skyrocketed.
Care franchises range from in-home care services to assisted living facilities.
Some of the most successful care franchises include Comfort Keepers, Right at Home, and Home Instead.
These franchises offer comprehensive training programs and ongoing support to ensure their franchisees have the tools they need to succeed.
As the demand for care services continues to rise, investing in a care franchise could be profitable.
Where can I browse the latest franchise opportunities?
If you feel you are ready to start browsing franchise opportunities, you should use a franchise directory such as Franchiseek.
This will provide you with a list of the newest south african franchises currently recruiting new franchisees.
This website will also allow you to search for franchises for sale by industry, investment level, and preferred franchise location, allowing you to find your ideal franchise opportunity.
Summary
Buying a franchise can be a much better way to get into business without starting from scratch, especially if you decide to invest in any of the franchise industries listed in this short guide.
For example, the fitness industry continues to boom, making gym franchises an excellent option for entrepreneurs.
In addition, fast food franchises like McDonald's and Subway are always in demand.
Cleaning franchises are also in high demand, as people are becoming increasingly busy and need help with household chores.
Finally, care franchises, such as senior care or child care, are also growing as the population ages and families require assistance.