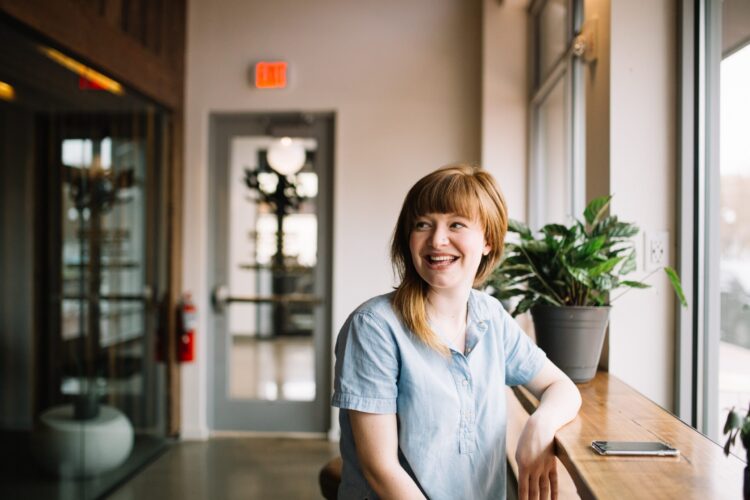 These days, more and more people are looking into the idea of starting up their own business from scratch.
Some people want to improve their financial circumstances by having alternate sources of income, while others are more interested in chasing their passions and finding a new career path that they really connect with.
Whatever your reasons for starting a new business, there's an extremely important piece of advice that everyone should be following.
And that's to never start from scratch when launching your own company.
While most people are willing to start from the ground up, it's never going to be the most efficient option for long-term success.
People don't really understand what it means to start a company from scratch, and there are so many resources available that it really doesn't make sense to start from anything.
So in this post, we're going to talk about some of the things that you can do to accelerate your business's growth while creating a solid foundation for all of your future activities.
What exactly does starting from scratch mean?
When people think of starting a business, they're usually referring to starting up some kind of business in order to make money.
This usually involves either an online business or a physical one, including renting a commercial space or equipping a store.
Starting from scratch typically means that you're going to be doing everything from square one.
In other words; it means that you're going to start from nothing at all.
This can have different definitions depending on your circumstances.
Some people believe that it means starting as a solo entrepreneur with a small amount of capital, while others are perfectly fine using an injection of cash to help get their business started.
Everyone has different definitions of "starting from scratch", but the important takeaway here is that you should always start with what you feel most comfortable with.
Sure, getting a large amount of capital to work with can be great if you know what you're doing and know how to use it.
However, it's often worth limiting yourself to how much money you spend on your business so that you don't make a wrong choice and end up wasting a lot of your capital.
Should you consider buying an existing business?
Perhaps one of the smarter ways to start a business is to actually just buy one that already exists.
Keep in mind that your mileage will vary in terms of what you buy and what's accessible to you in your local area.
In some cases, you may be able to buy a fully online business, but the majority of businesses for sale are going to have physical locations.
But if you're going to buy an existing business then you need to start doing your research.
It's what we do if we're serious about buying a business and you must understand the type of audience and market that the business is currently aiming for.
Remember that you're essentially going to inherit everything from the business's audience to their machinery, so you'll have to do your best to fit yourself in their shoes to see how the business can be improved.
But doesn't buying an existing business mean you're also inheriting their problems?
Unfortunately, yes. There's probably a good reason why the business is up for sale in the first place.
It's rare to find a business for sale that is doing great and doesn't come with problems.
But as long as you identify what the issues are and work towards solving those problems, you'll be able to quickly recover the business to a profitable state.
So in short; yes, do consider buying a business from scratch.
This is one of the fastest ways to jump into the deep end of running a company and can help you become successful much more quickly.
However, don't neglect to do your research and make sure you understand exactly why the company is up for sale in the first place. This will help you figure out a plan of action to recover the business.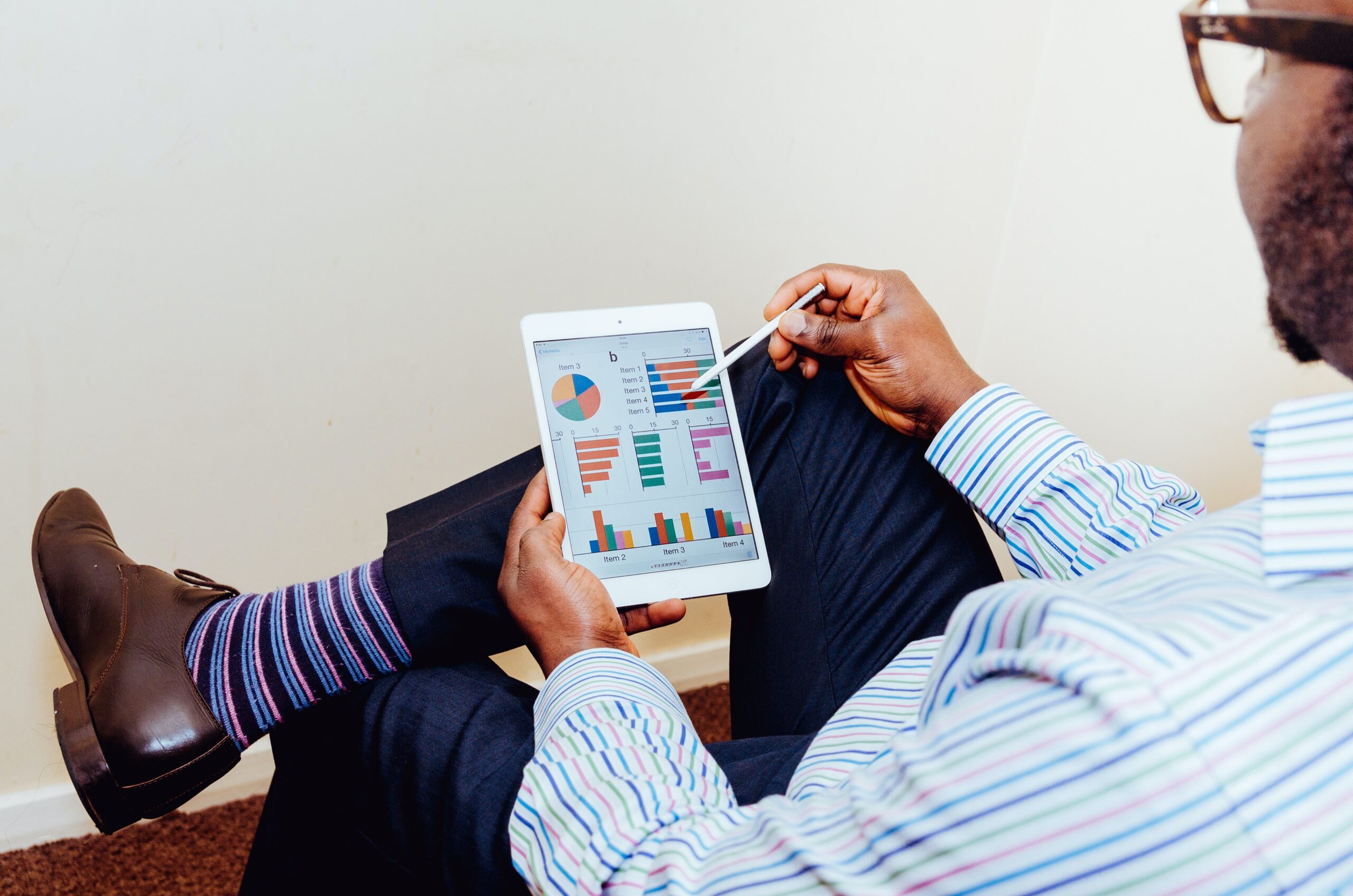 There are plenty of resources out there that you can learn from
A lot of new entrepreneurs can also be rather stubborn, especially when it comes to learning new things through trial and error.
While it's commendable that you may want to learn things yourself and build up your knowledge from your own experiences, running a business isn't a novel thing and there is plenty of advice on the internet that you can learn from.
There are many people that have already gone through the trial and error process of running a company, so you should aim to learn from them if you want to save time and money.
But where should you look for these resources?
YouTube is a surprisingly good place to look for business advice.
While some of it can often be outdated, there are many educational channels that explain some of the most important concepts of running a business and they even use graphics to help illustrate certain points.
This is a great place to start because it's easy to digest this kind of information and you can always watch it when you're commuting or doing something else.
However, you need to break down this information in your head so that you can take away some important points from it.
Don't get caught up watching loads of different educational videos without taking notes because it'll end up being a waste of time.
Always aim to learn something when you watch YouTube videos about running a business.
The same counts for any blog posts that you read or podcasts that you listen to; always take notes and aim to take away something important and educational.
Lastly, don't forget that other people can be a great source of information. Speaking with business mentors, colleagues, or even random business owners over the internet can help expose you to a lot of great advice.