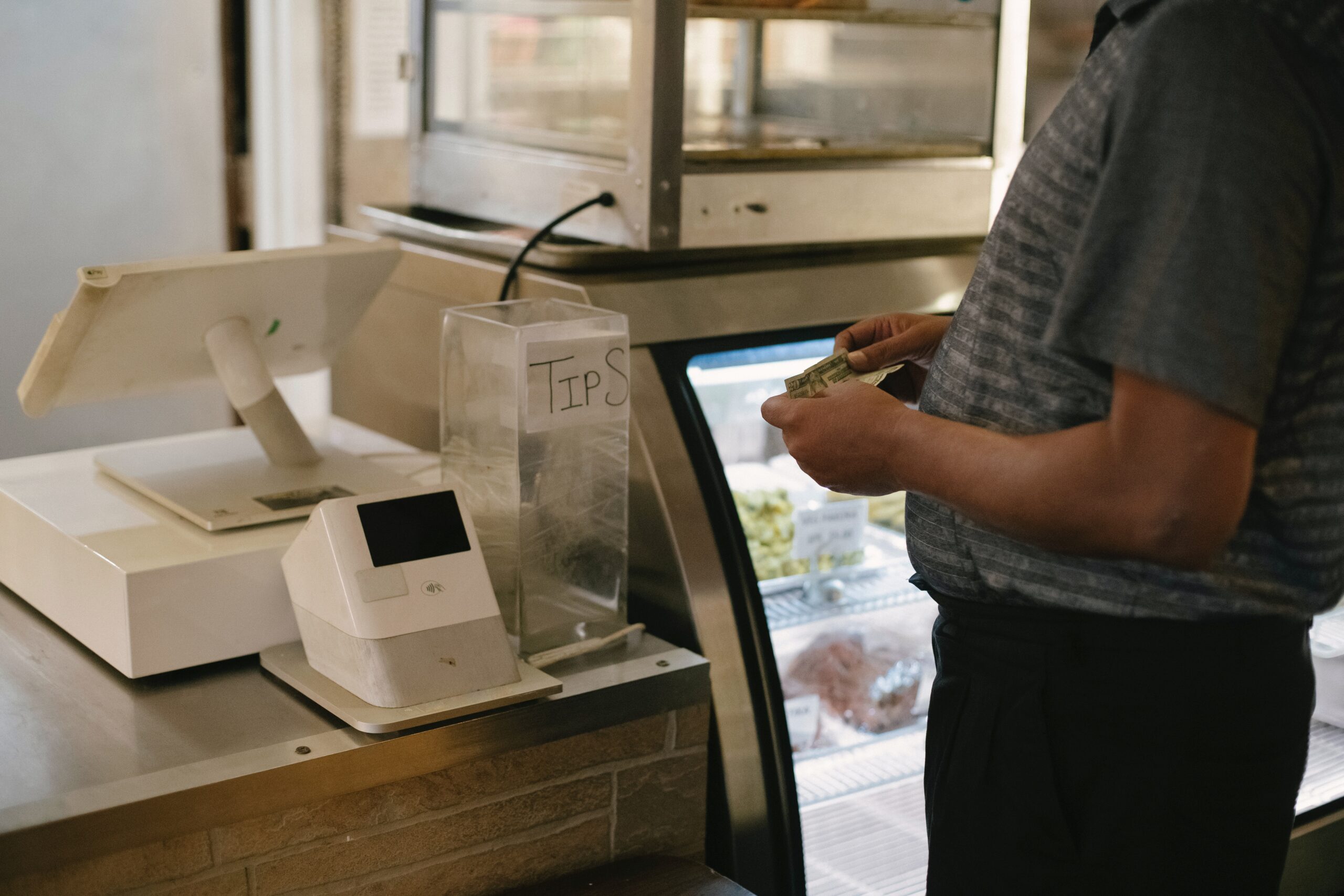 Are you in the throes of starting a business?
If so, then you must be prepared for some of the key challenges that you will face even before you emerge from your first year.
A crucial challenge that you must be prepared for is heavy costs.
You might think that you can set up a business without spending any money.
Unfortunately, this isn't quite the case.
The reality of the situation is that it's always going to cost you quite a lot of money to get a business off the ground.
That's why you need to think about the best ways to save.
Here are the suggestions we recommend.
Think About What You Need And What You Don't
First, you should think about what you need to purchase and what you can avoid covering the cost of.
For instance, you should think about working from home rather than renting or buying a business address.
These days, there are very few businesses that can't be effectively run and managed from the comfort of your home.
Don't forget if you are running your business from home then this does open up the possibilities of significant tax deductions that can make your tax deductions easier to manage.
If you are running your business from home, then there are going to be some costs that you won't be able to avoid completely.
For instance, you'll need to buy the right laptop or computer.
But there are still ways to cut the costs here.
You can use discount codes to save on what you need to spend for the right tech set up here.
There are other purchases that you can avoid completely.
There's no reason to buy a fax machine for a modern business these days.
Anything that needs to be sent can now be handled through email or even direct messaging.
You should think about marketing for your business as well.
You probably want to market your business using as many resources as possible.
The problem with taking this step is that it's going to wear your budget quite thin.
It could mean that even though you are covering a lot of bases your marketing strategy is weak overall.
To avoid this, you should think about completing the right legwork from day one to find out which marketing strategies are going to be most effective for you.
Use An Accounting Solution
You do need to make sure that you are using an accounting service or solution.
The right accounting solution will mean that you avoid the costs growing out of control without you even realising it.
You might think that you won't be able to fit an accounting service into your limited business budget.
However, you are always going to save a lot more than you need to spend on a solution like this.
You can even access free or scalable cloud accounting solutions.
These allow you to track your spending in real-time and ensure that you always know the areas of your business model where you should be working to cut costs.
This can help you manage efficiencies in your business model far more effectively overall.
Choose The Right Outsourcing Solution
One of the key elements that will add to your costs when you are running your business is funding the paychecks of the various different people that you need to hire.
You can avoid this by keeping your permanent team as small as possible while instead focusing on using outsourcing or freelance solutions.
There are various resources available that can help you find the right outsourcing solutions and freelancers that are going to benefit you.
Platforms like Fiverr are used by countless businesses and freelance professionals, allowing you to make the key connections that you need on the market.
Do be aware that you can also rely on referrals.
If you have the right business connections on the market, then you should easily be able to find the outsourcing services that other businesses in your industry or sector depend on.
Don't forget that if you are using an outsourcing solution their quality of service is still going to impact the perception of your company.
You need to make sure that you don't end up in a situation where a poor solution is damaging your business reputation on the market.
Go Green As Much As You Can
Finally, you should think about making your business as green as possible.
If you can cut your energy spending down then you will immediately make the costs of your business far easier to manage in the long term.
There are lots of steps that you can take to make your business greener.
For instance, you might want to think about investing in renewable power solutions.
The right renewable power solutions will mean that you can use a fraction of the energy you used to rely on, particularly during the summer months.
Solar panels used to be incredibly expensive.
These days, they can fit into the budget of virtually any small business that could be interested in using them and setting them up as part of their business premises.
It's just a matter of completing the right research and adding the right amount of solar panels to provide the key benefits.
Don't forget that there are subsidies available to help make the costs even more affordable here too.
You can explore options from the government as well as environmental groups.
We hope this helps you understand some of the steps that you can take to keep your business costs under a tighter level of control within the first year.
If you explore the right options here, then you can guarantee that you don't end up in a situation where the costs become too difficult for you to manage.
Do be aware that the majority of new companies will fail within the first year on the market.
Part of the reason for this is almost certainly heavy costs that are difficult if not impossible to handle in the long term.
Related Articles: