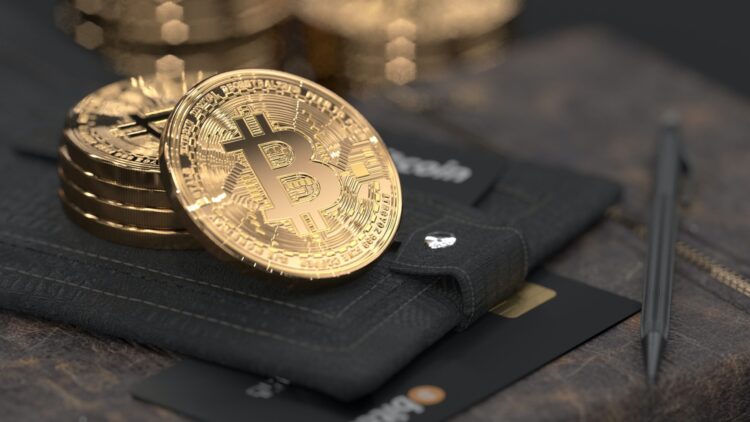 The cryptocurrency arena has gained a lot of attention over the past decade.
As we approach 2023, its appeal is greater than ever.
And if you're wondering "how do I get started with crypto?", you are not alone.
Maybe you're an experienced investor looking to add digital currency.
Perhaps you're simply looking for a way to fight back against the cost of living crisis.
Either way, focusing on the ABCs of crypto will enable you to start your adventure in style.
Here's all you need to know about crypto trading.
Accessibility
When starting your crypto journey, it's vital that you keep things as simple as possible.
Without accessibility surrounding your accounts, the landscape may overwhelm you. In turn, this could lead to poor investment decisions and missing out on opportunities.
The best online trading platforms should allow you to trade other instruments as well as crypto.
This makes it far easier to manage your wealth and investments.
When trading digital currencies, though, it's equally important to remember that prices can change quickly.
An account that is linked to an app puts the power of trading in the palm of your hand.
An ability to make quick decisions and keep all of your investments under one roof can make a world of difference.
On a side note, you should know that demo accounts are often available.
This can help you learn the ropes without any financial risk.
Bitcoin 
Even if your knowledge of crypto is quite limited, you will be aware of Bitcoin.
The granddaddy of digital currencies captured global headlines and is still the #1 coin.
While there are thousands of altcoins available, BTC sets the tone for the whole sector.
In truth, Bitcoin differs from every other token.
While its growth has been mindblowing, many experts suggest that it will see more bull runs.
In fact, many analysts suggest that the token could hit $100,000 or even $1million.
Thanks to fractional ownership, it's still not too late to join the party.
As a beginner, it's far easier to stay abreast of the news surrounding BTC too.
Given that it often sets the movements of many other coins, tracking Bitcoin is vital.
Even with a small fractional ownership, it's a key item for many portfolios.
CeDeFi
It may seem like the beginning of the alphabet.
But it actually stands for centralized decentralized finance.
When you understand this term, you'll also understand DeFi, which is a focal point of crypto. It also gives valuable insights into blockchains and other features.
In truth, you don't necessarily need to know the tech behind crypto.
However, appreciating how traditional centralized banking and decentralized digital assets work is vital.
As such, familiarizing yourself with centralized decentralized finance is advised.
It'll give you a major advantage over other beginners.
While it's not a competition, it can support your individual crypto journey.
Knowledge is power and can lead you to more calculated decisions.
While it won't guarantee success, it should boost your hopes of trading with profits in 2023 and beyond.